October 20, 2016 | What's Happening in the Vineyard? | Leoness Cellars
Fall into Harvest
The smell of grapes is in the air as we wrap up another harvest at Leoness! This year marks the biggest harvest to date in the vineyards as we processed close to 350 tons of grapes! That's close to 252,000 bottles of wine!
At the beginning of the growing season, we were concerned about the continuing drought conditions. To account for this, we began irrigation in the vineyards earlier in the year between January and February; some days for 24 hours. The goal was to get water deep into the root zone. Along with fertilizer, and a new product called SOBEK, a bacteria that helps to stimulate and assist in root growth. The results of this were seen through the large tonnage produced in these vineyards. With such success in this process, we will continue this program in the coming years.
Even as the extreme hot spell of the Temecula Valley summer months hit with temperatures rising into the hundreds, our vineyards both survived and thrived, offering some of the best fruit we have ever seen. The color and flavor in the berries is fantastic and these grapes are sure to produce the Leoness wine we all love.
With another harvest season means another year of new wines. We are happy to be working on a new white blend from several French varietals, which will be off-dry and great for the spring and summer months. We are also making a 100%-barrel fermented Chardonnay from our Los Caballos Vineyard this year. We are also currently working to isolate several blocks of varietals from a few select vineyards that we feel give us the best fruit in the valley. These small blocks will be treated with even more hands on attention with the idea of a new wine that will represent the hard work and commitment to great wine and elevated hospitality that Leoness stands for. This wine will be released sometime in 2019.
We appreciate those that came out to see the harvest this year and look forward to the coming years. As we near the end of harvest season, we are steadily preparing for the cool months ahead in anticipation of the first tastes of autumn's harvest!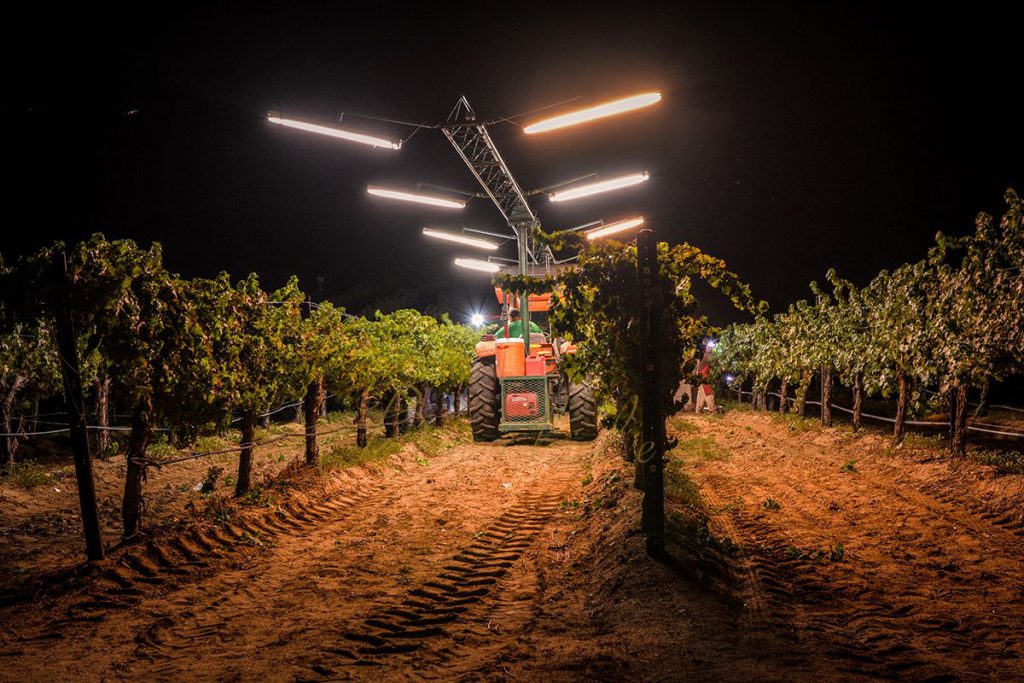 Comments