March 1, 2017 | Leoness Renovation | Leoness Cellars
The Big Reveal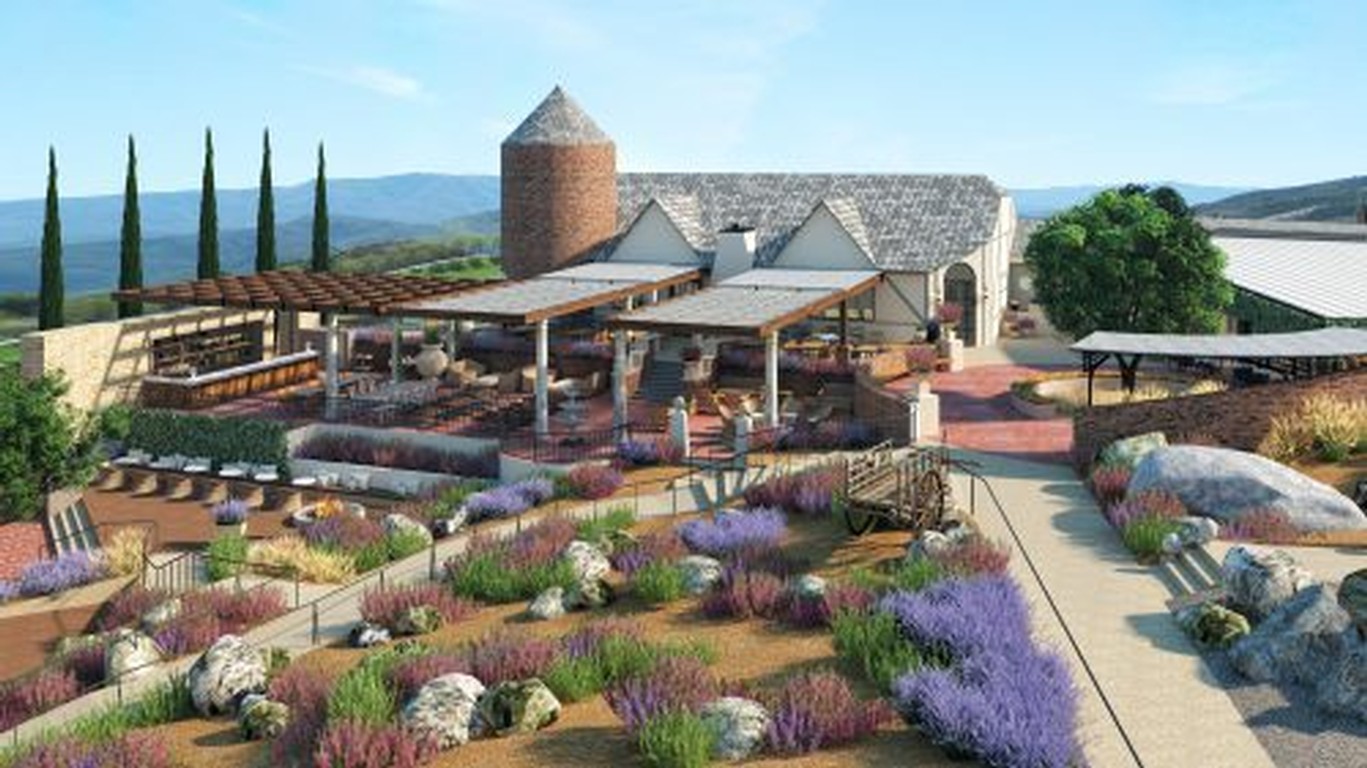 You've probably heard by now the rumbling, Something Big is Happening at Leoness. A renovation is in the works, elevated spaces, improvements to the restaurant, captivating atmosphere, idyllic escape. Awesome, right? But what does it all mean?
It means were going to get a little dusty, things are going to be a bit moved around, our views are going to be not quite as perfect BUT only for a short time. We will be doing our best to not inconvenience any of our guests or lovely members all while we work diligently to make Leoness Cellars look and feel like the perfect wine country experience.
Extended outdoor spaces for guest's enjoyment including wine club exclusive patios, outdoor bars and additional seating.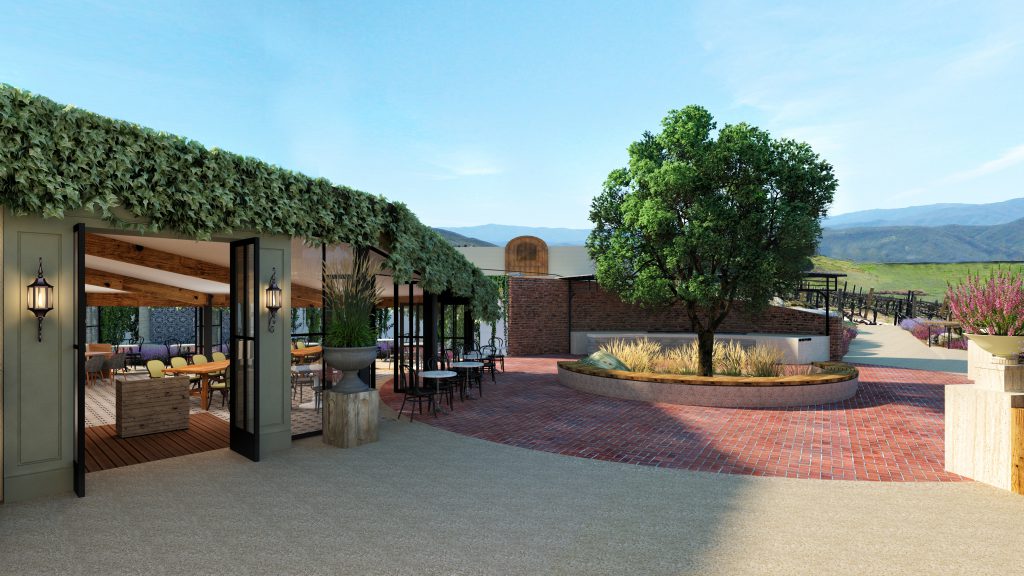 A complete renovation of The Restaurant to ensure guests feel as though they are in a true French style restaurant and The Restaurant at Leoness will soon be open 7 days a week.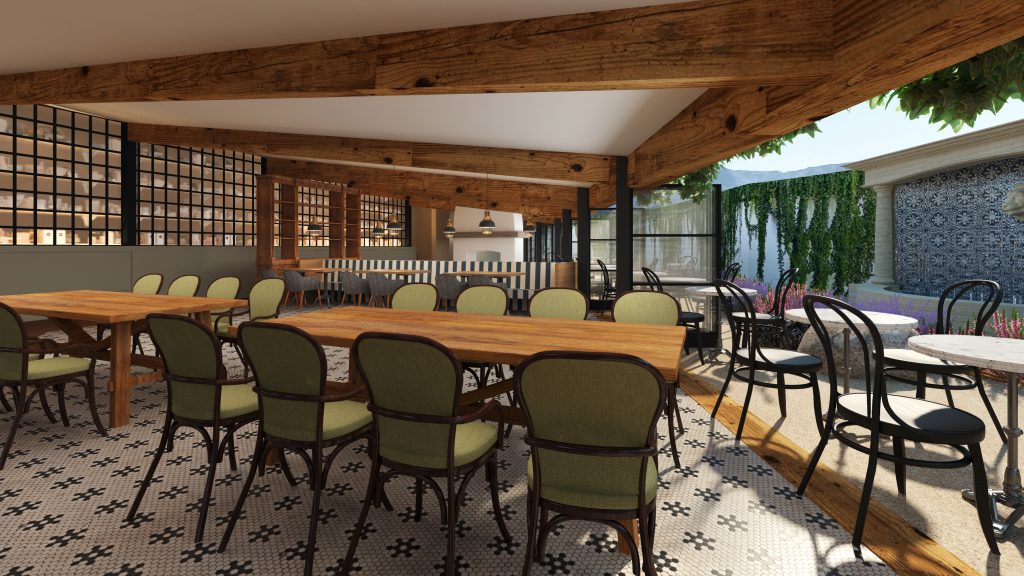 We appreciate your patience during this phase of construction and we look forward to your visit. Stay tuned for project updates, more details and a lot of excitement.
Comments