December 27, 2013 | Events, Weddings | Leoness Cellars
Planning Your Winery Wedding Early
With the New Year come a lot of new brides-to-be who were engaged over the holidays! Here in Temecula Wine Country, winery wedding venues are booked early and stay busy all year long.
The prime winery wedding booking season begins on January 2nd! The wedding dates currently left for 2014 and most of 2015 will be booked by mid-March, 2014. If you are looking for a specific date or month, we recommend that you begin touring a few Temecula Wineries now in order to choose the wedding venue that's best suited to your tastes and land that date now!
And of course we invite you to set an appointment for a winery wedding tour here at Leoness Cellars.
Happy planning!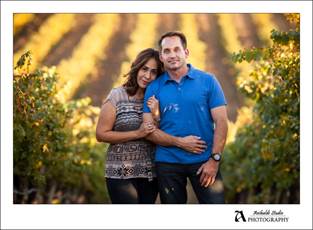 Comments